Welcome to MJ Painting and Design, your trusted partner for all your commercial painting needs. We are a team of experienced commercial painters who understand the unique challenges that come with painting commercial properties.
We have years of experience working on a wide range of commercial painting projects, from small retail stores to large office buildings, and we are committed to delivering excellent results every time.
At MJ Painting and Design, we understand that commercial painting projects require a different level of expertise than residential painting projects. That's why we work closely with you to ensure that your commercial property is painted to your exact specifications and meets all your unique requirements.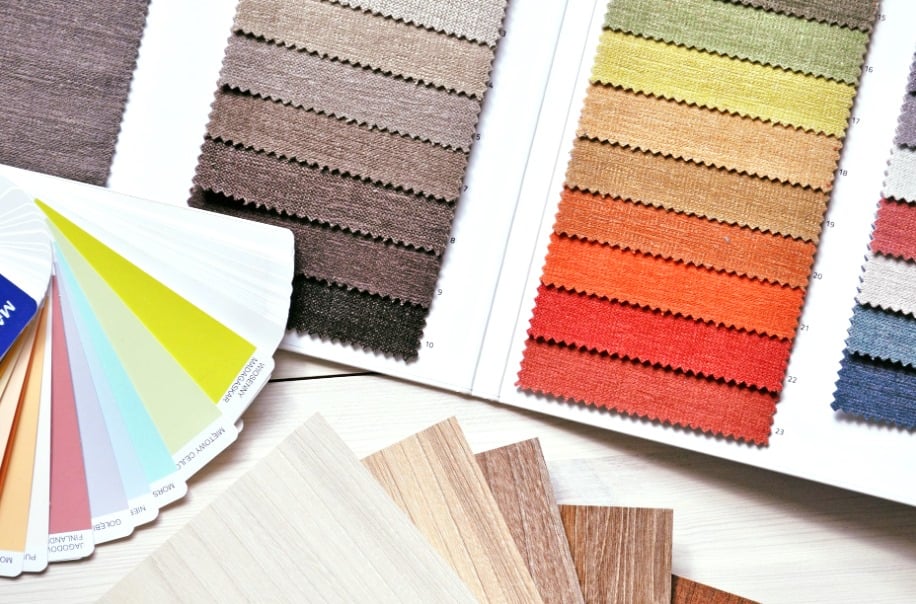 We only use high-quality paints and materials to ensure that your commercial property looks great and is protected from the elements for years to come. Our team of skilled painters has the experience and equipment to handle any commercial painting project, no matter how big or small.
We are also committed to completing your project on time and on budget, with minimal disruptions to your daily operations. We understand that time is money, and we work efficiently and effectively to minimize any downtime for your business.
At MJ Painting and Design, we take safety seriously and adhere to all safety protocols while on the job. You can trust us to protect your property and complete the job efficiently and effectively without any damage or mishap.